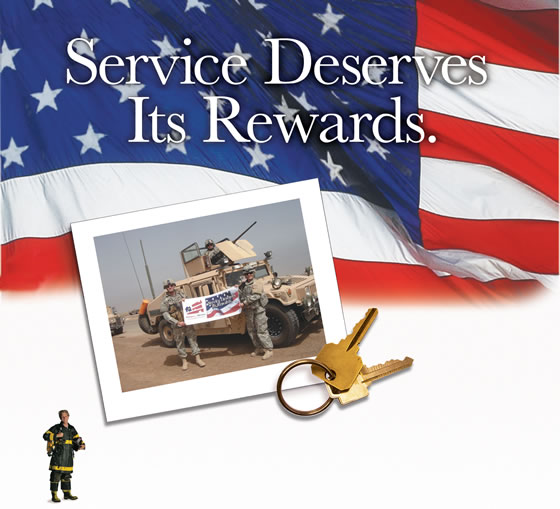 https://www.homesforheroes.com/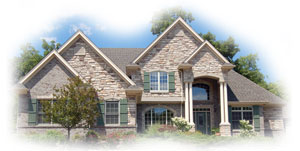 We service Asset valuations for Estates or legal matters, Market Value for purchase and selling, Lending for Conventional, Veterans Affairs, Rural Development, FHA and REO properties in a 14 county region of Northern Michigan. We perform site visits 5 days a week even weekends and most major Holidays, with Mondays and Thursdays chosen for Professional Development days and Quality Control requests. Please send us an email with your request to Bappraisal@aol.com, or text us at this number. As a reminder a voice mail may be left however some of our rural coverage areas have little cell phone service and may take 48 to 72 hours. An order form and more information may be found on our website www.Boardman-Appraisal.com. Thank you and have a great day.
Grand Traverse, Leelanau, Benzie, Emmet, Wexford, Antrim, Chippewa, Charlevoix, Kalkaska and Manistee, Mason, Schoolcraft, Alger, Luce, and Mackinac.

We are a leading provider of appraisals for:
Primary and secondary mortgages
Home Equity finance
Mortgage refinancing
Employee relocation
Private mortgage insurance removal
Estate planning
Divorce settlement
FHA, RD and VA Approved for Government program lending
Through this website, you can perform a number of tasks. Ordering an appraisal is just a click away. Or, spend some time and find out a bit more about Traverse City, Leelanau County or surrounding! The more you know, the better decision you can make.